Don't See What You're Looking For?
Their Greatest Hits 1971-1975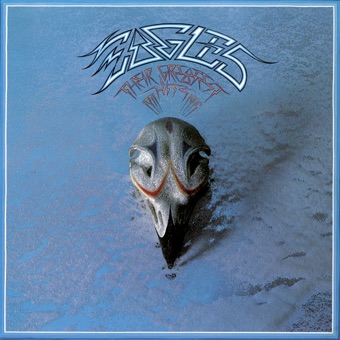 brings together 10 sublime country-rock tunes that helped make Southern California seem like the most mythical landscape of the '70s. Don Henley's vocals, most notably on the haunting piano ballad "Desperado" and the soft-rock charmer "The Best of My Love," were a major part of their success, but Randy Meisner's soulful "Take It to the Limit" and Glenn Frey's hitting-the-road rocker "Already Gone" showcased the band's impressive range.
Track List - Dr Dre (2015)